The sailing school is located in the emblematic town of Moraira, Alicante's Province. ( Spain ).
Our Facilities are divided in three locations:
Sales Office: Our boutique located in street Doctor Calatayud number 17, 100 meters away from the entrance of the Club Nautico Moraira.
Classroom Training: Located in the reception building of the Club Nautico Moraira.
Rigging & Ramp: Our Fleet is located in the hull area of the Club Náutico Moraira, we have two buildings and a nice rigging area to give the best service to our students.
Rigging & Ramp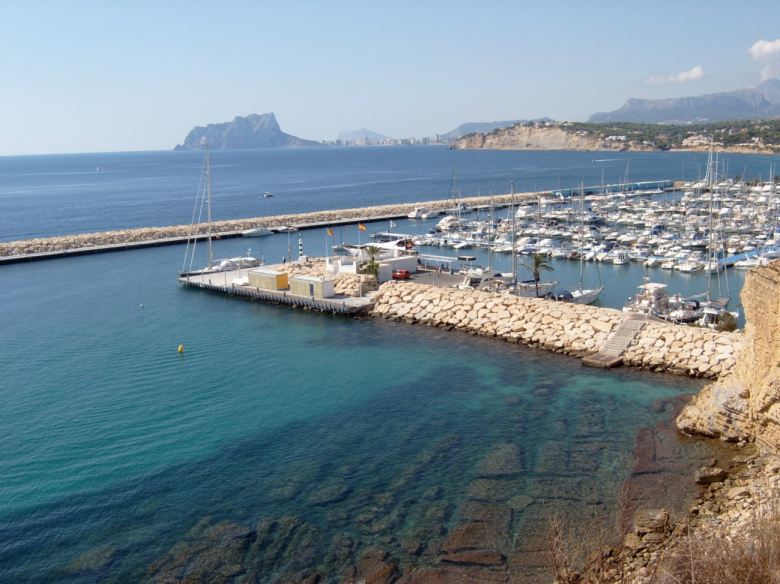 Rigging